Deities of Charming (Phet PaYaTorn)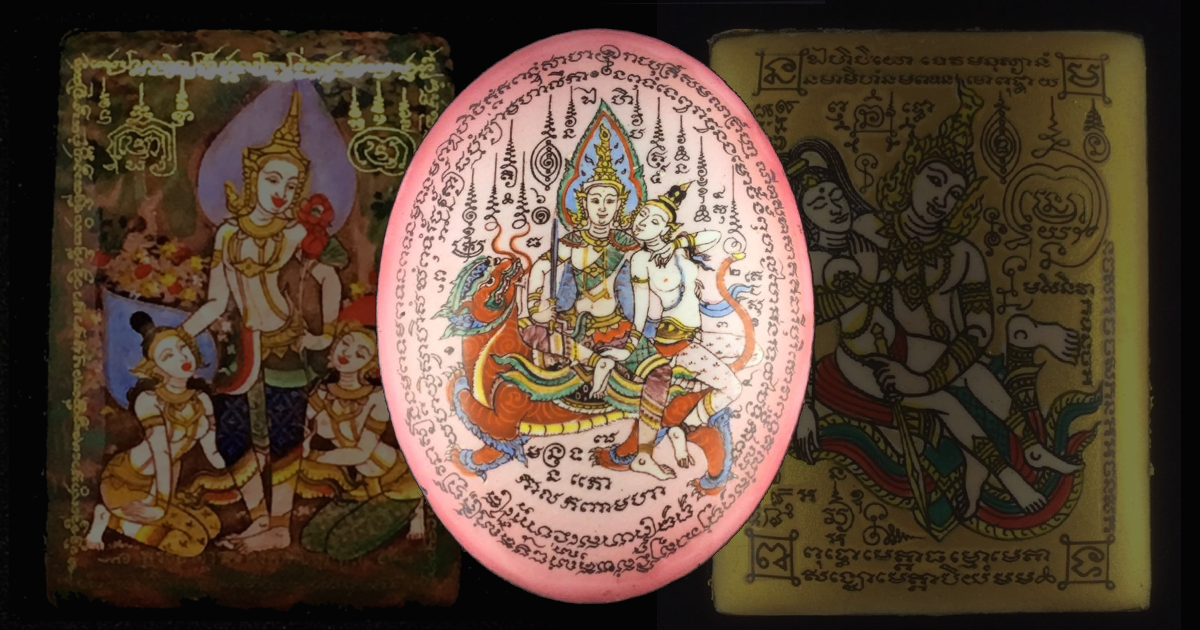 Legend has it that Pet Phayathorn was a semi-sacred deity who practiced awaiting a favor in the golden age of Phra Sri Ariyametri. The next Buddha in the future There is a level of paradise which is very close to our human world. With magic and dark magic The most famous is the magic of the magic category. Inspires the happiness of Logiya to satisfy his desires It also has a duty to control the sanctity of the Amulet number, the magic, the magic, the patriarchs of the various bodies in the world are all under the authority and supervision of Phet Phayathorn.
The appearance that the teacher had told each other that Is an angel with a handsome face, prettier than any angel (but there is another transformative sector, that is, a part that is like the Permanent Secretary) and also has a young, immortal, never old age. Glittering golden caste skin It was a must-see of her, the heavens, the heavens, the whole world, including the goddess, the nymph, Apsara, Kinnaree Phon, even the human beings in the world who had met, could not bear it.
Even if it is close, it will fall in love with the heart. It is said that young women who dreamed of remaking a strange, handsome man who did not know Actually, who dreamed about that, perhaps not just a dream, but also Father Petchphayathorn.