SiWaLee Amulets (พระสิวะลี)
Phra Siwalee Thera or Phra Siwalee is a monk, a disciple of the Lord Buddha. Counted in the 80 important Buddha image in Buddhism in the modern era.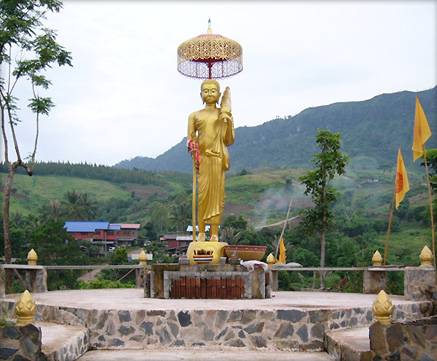 Phra Siwali Thera is a prince in Golai Wong. Ordained in the Saribut Bureau. Attain the Arahant while laying down the hair itself And after the tonsure He is a person who has good fortune to pay homage to charity done in the past For this reason, he was regarded by the Lord Buddha as an excellent attendant in the way of the very fortune.

Showing 1 to 7 of 7 (1 Pages)