Oil Amulets (NamManPlai)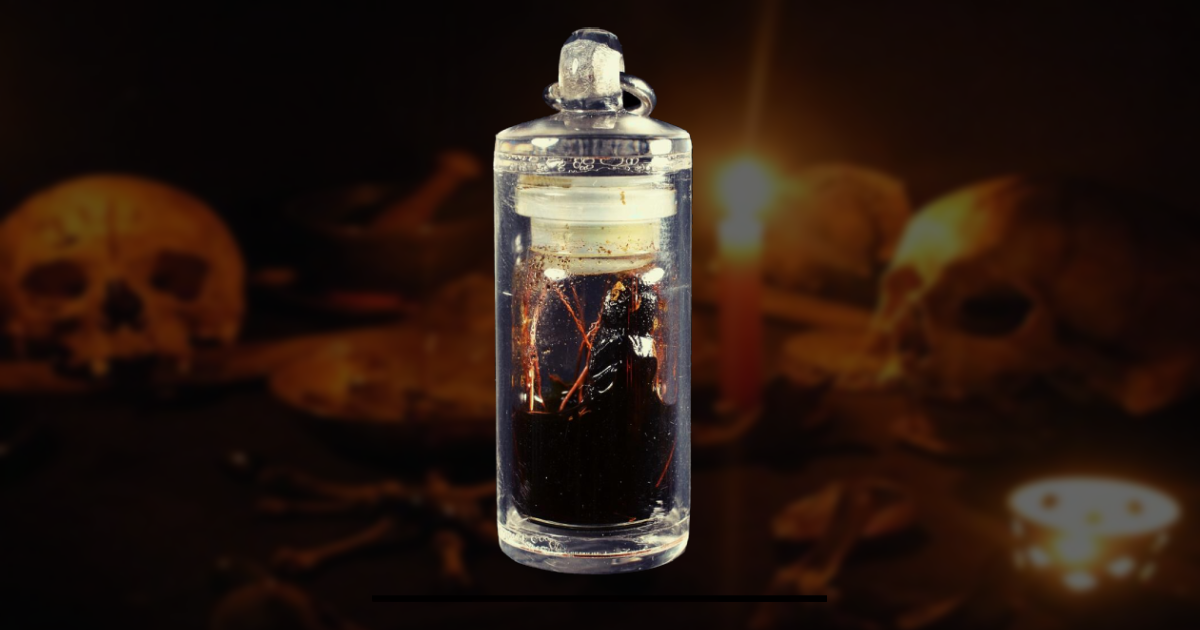 The origin of NamManPrai Is a story that continues to be told Together for hundreds of years in many countries often have various magic amulets. With a similar purpose It is used by people who love it, hope to have women who wish to dominate by using the tools of mantra like Laos and India, who have the same beliefs as Thailand. With the properties of the grand palace that even touched the victim And lay down and wait a few days at home The young woman will come home with love, infatuation and high sexual desire.
In this regard, getting Ngamprai to come is not an easy task. And it's not something that people would be able to do on their own. Must use people with good magic skills Have a strong heart that is strong enough to fight against evil spirits Because these oily pies are required to use the pieces of the tortured woman who died. And became evil spirits circling nearby Which parts will be required Part of all three The first is the part from the woman who died round With lymphatic And scrape the bone around the chin, hair, skull, forehead and simmer until it turns into pie oil
Next is the piece of the drowned woman, who often cuts off her breasts. And the sex machine to simmer the oil prai The part that has serious power And the worst It is part of the dead woman's corpse with round belly. All parts of the body can be used to make prompai oil entirely. But it depends on the person doing whether they have the mental strength to cope with the sinister or not.
Ngamprai is a kind of black magic. And reputed to black magic, there must be a price to be paid Some people may be sick and fever. May be serious until hospitalization Or if really heavy That is, the spirit of the woman who was used to make Phrai will come into account with the user. Therefore, its use is based on faith. And personal responsibility No one can guarantee your safety.