Khunpaen Amulets (พระขุนแผน)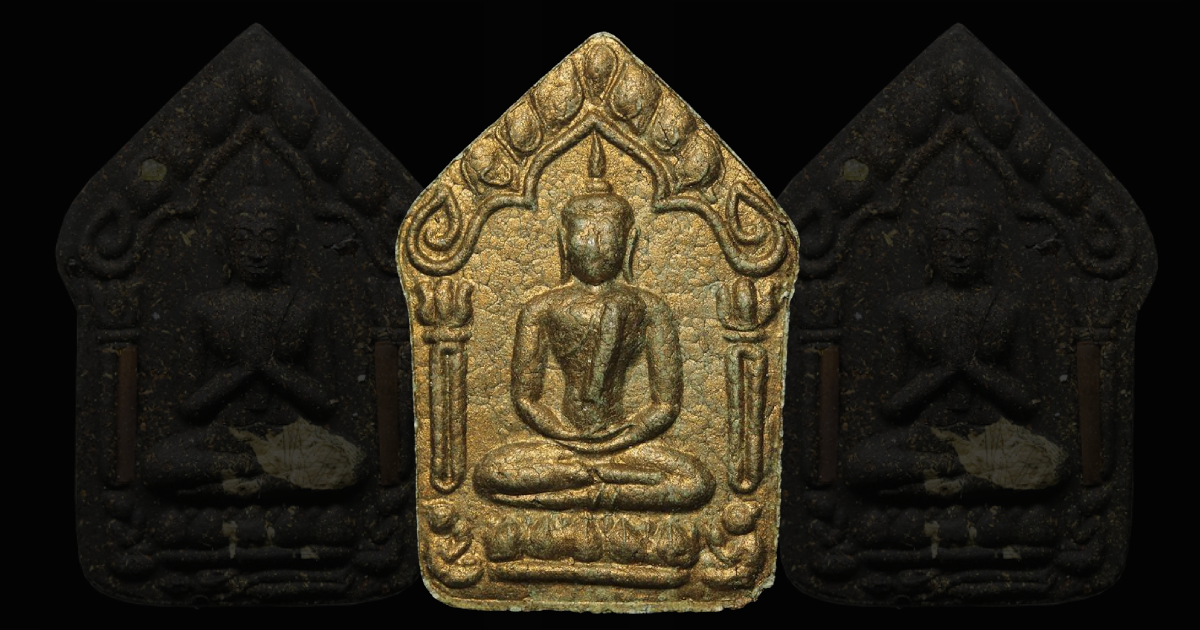 Khun Paen is name of old Thai legendary warlord. Khun Paen was born in Suphanburi province and lived between 1491-1529, spending most of his time in Kanchanaburi province where he was an apprentice of a monk named Acharn Kong who was an expert in magic. Legend tells that Khun Paen became very adept at making magic himself and was able to make himself unseen to enemies and turn the leaves of trees into stinging wasps to attack enemies as well. Such feats led to the King appointing him to the rank of "Khun" and a military officer.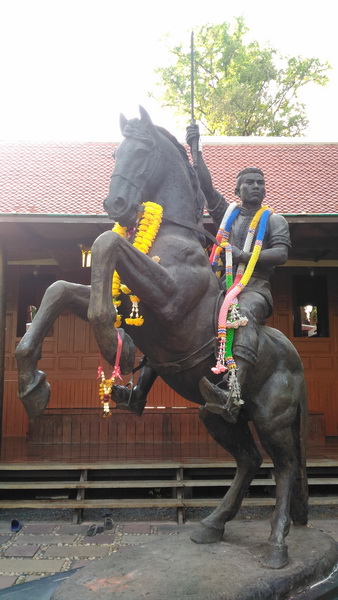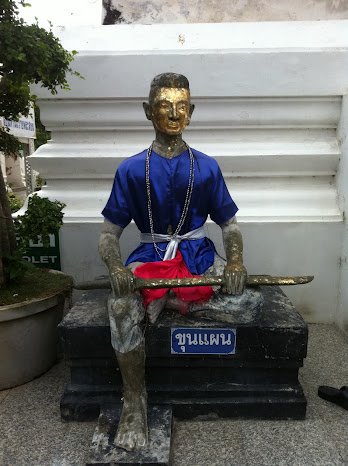 Khun Paen was reputed to also be very handsome and with multiple wives. He reputedly used his magic to create a ghost child named Kumon Tong and amulets with the image of the ghost child are believed to protect the bearer from danger and encourage prosperity. Other Khun Paen Buddha amulets are believed to magically help with one's love life. Khun Paen amulets have been made by famous monks throughout the ages and are highly prized by devout Thai amulet collectors.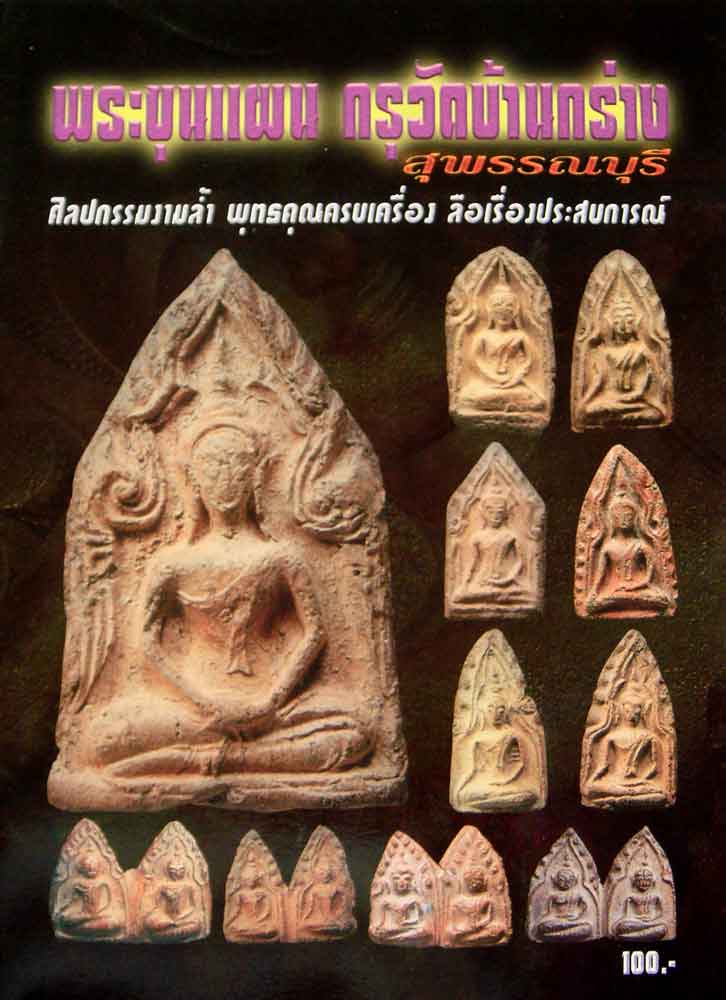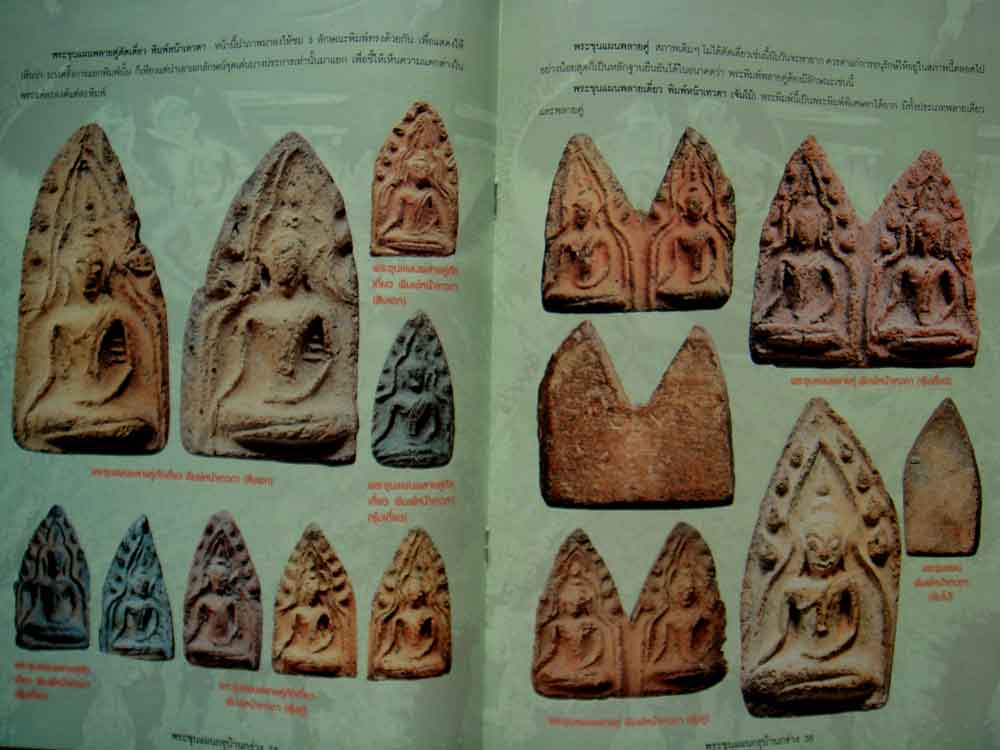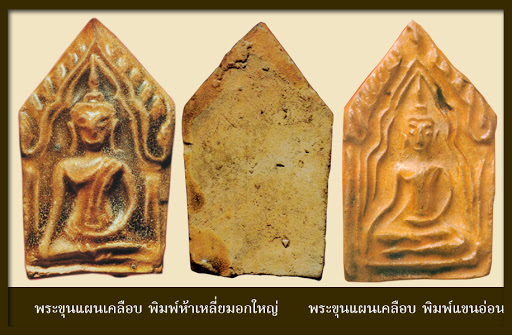 Exceptionally beautiful art Phutthakhun complete Rumors of experience Wat Ban Krang is known to people all over the country. Because it is a place to find unique Khun Phaen amulets One of the most beautiful of its kind that has appeared Thailand amulet circle It is unknown who initiated the definition. Buddha statue in the form of a meditation posture in this elaborate Ruankaew arch that Phra Family Khun Phaen But what is sure Origins that meet the Buddha image with folk literature. Story Khun Chang Khun Phaen There should be an incentive for the name of this family. Accepted by monk collectors You called me from ancient times.