Necklaces & Chain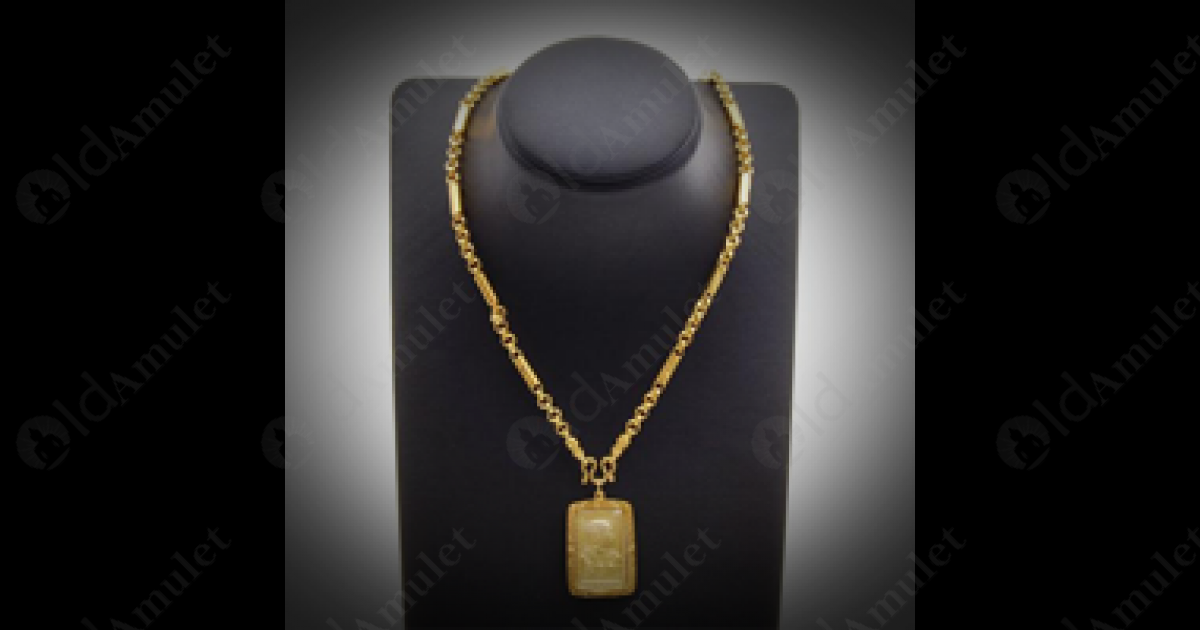 Did you know: Why must use thai amulet Necklaces for Thai amulets?

Because...Thai amulet Necklaces & Chains are special more than other standart necklaces. It made and design for hang amulet and was blessed by thai famous monk. it has powerful and best for your amulet.
It is very easy to use with W-Shape Hook.
Made of Thai Holy Stuff such as Bread, Rope etc.
Have many type of hook such as 1Hook, 3Hooks, 5Hooks, 9Hooks, 2Hooks(Front & Back Hook) desigh for your collection.

All of OldAmulet.com items are made right here in Thailand, And shipped direct from local Thailand.

Showing 1 to 8 of 8 (1 Pages)