AMULET BY POWER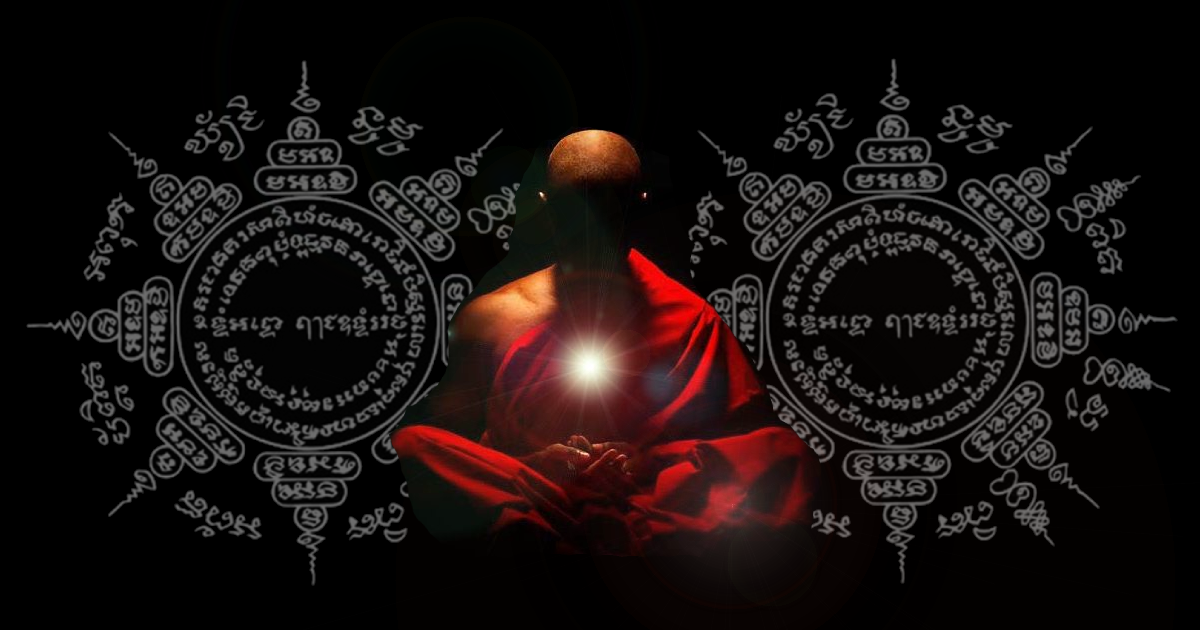 Trusting the Power of your Amulet. Most people use magical charms for protection or for a certain purpose, such as finding true happiness, people's appreciation, real love, deep respect, spiritual or material prosperity. When you are given an amulet or buy one, you think of a certain wish you have that this amulet is going to be associated with for you. However, some people tend to believe that the charm will solve all their problems and get upset when it does not. The cause of that does not lie in the charm's inability to assist them in solving their problem. It is only due to their own personal relationship with their amulet that the magical powers do not work in certain conditions.
The diverse forces that operate under the sun tend to cause unique clashes in our daily living. Many are the times when we can neither explain nor understand these forces and their impact on the quality of our lives. In fact, our lives are more subjective to those forces than our wills that we wonder just how powerful those invisible forces are. It is unfortunate that at times, our actions disturb these forces. As a result, they become vindictive and attempt to harm us or actively prevent us from getting our luck in every aspect of life. Although you may not know, most of the times that you go through harsh moments such as a bad spell are due to those malevolent spirits that are trying to control your luck. Fortunately, on the other hand are benevolent spirits. The latter are always working in your favor; to influence several spheres of your life that will often appear as chance and generally improve your luck.
The main rule for those who use an amulet to attract more positive things into their lives is trusting its power. Worrying about your charm working or not working turns you into an oppressed person rather than a believing and happy one. When you are feeling skeptical or pessimistic about your protection or your wish, you are sending the wrong vibrations to your protective charm. The same happens when you constantly remind yourself about what your amulet should bring you and worry about it. The most powerful magical ritual which you can have to make your wish come true with the help of your magical charm is making the wish, trusting your charm and letting it go. Forgetfulness is the best quality in this case, because the human nature does not allow many people make a wish without worrying about it, so your thoughts can revolve around the same subject every time you even look at your amulet. That is why every person who has such a charm should learn to let it go and let things take care of themselves. Like the sun that radiates the light and warmth, you should radiate your wishes, let them float into the space, forget about them for a moment and make new ones. Of course, you can always have positive expectations that your wish will come true, but it should never be overshadowed by the gloomy thoughts of your mistrust or neediness. They only make the work of your powerful charm more difficult.