Old Man Amulets (ChuChok)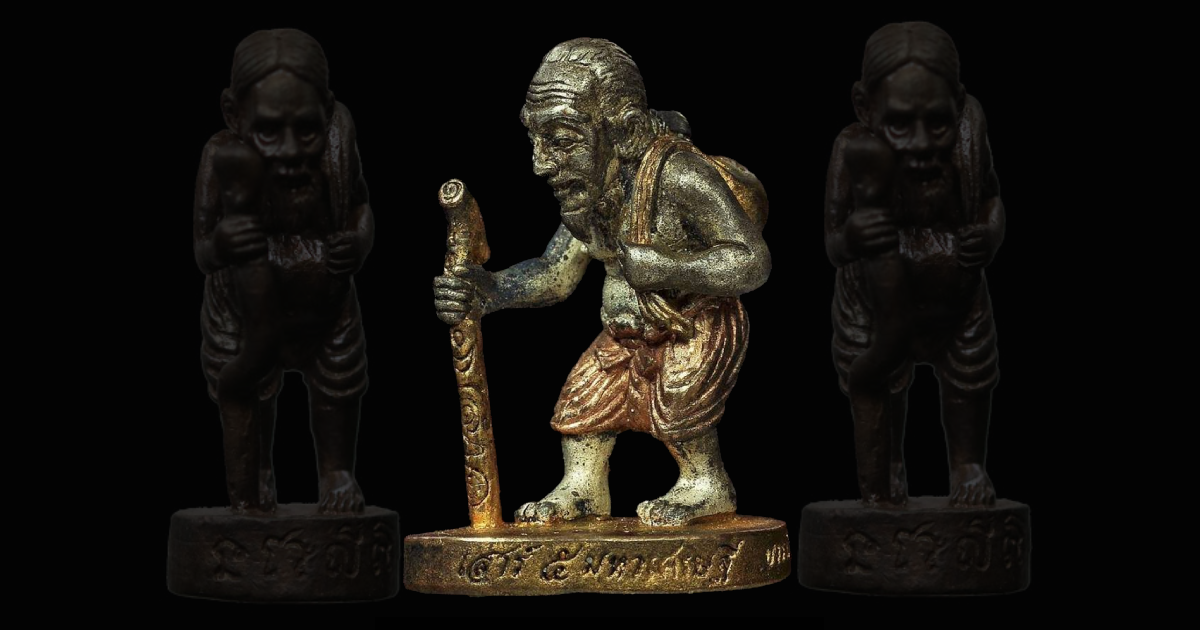 ChuChok has the power of fortune-telling in terms of fortune-telling. Loan debt Request for postponing and requesting fortune from adults and all kinds of requests It is the source of the worship of Shushk. The culmination of asking for the highest of Vessantara or the blood in the gut itself. And most importantly, having money and money without running out of hand.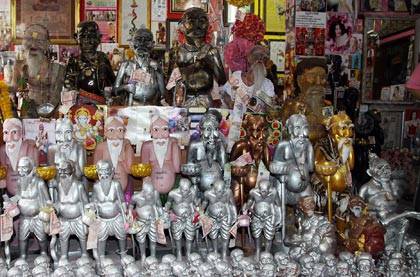 Classified as a kind of amulet The best talisman of asking An old beggar in the name of Chuk, who was born to be the majestic Vessant Bodhisattva. As the applicant with the giver.

Showing 1 to 3 of 3 (1 Pages)