Availability:

SOLD OUT

Product Code:

00425

Brand:
You'll get this offer:
$50.00

/each. when you buy 3+ pcs.

$34.00

/each. when you buy 5+ pcs.
Do you have any Question?
Description
THAI AMULET KHUNPAEN 2SPIRIT IN OIL 3SILVER TAKUD WATERPROOF LP NEN 2553
This is Khunpaen Prai Koo Sa-Nae-Jan52 3 Silver Takrud Namman Pid-Thong was made by NEN of Wat Kased-Tun-Sedti (Luang Phor) (from Roi-Ed, Thailand) in B.E.2553 (2010) and made of  Powder mixed in holy oil. Power of this amulet will bringing owner has a Charming love & sexual attraction.
100% Authentic, Genuine Gurantee.


Please see photo as below for approximate size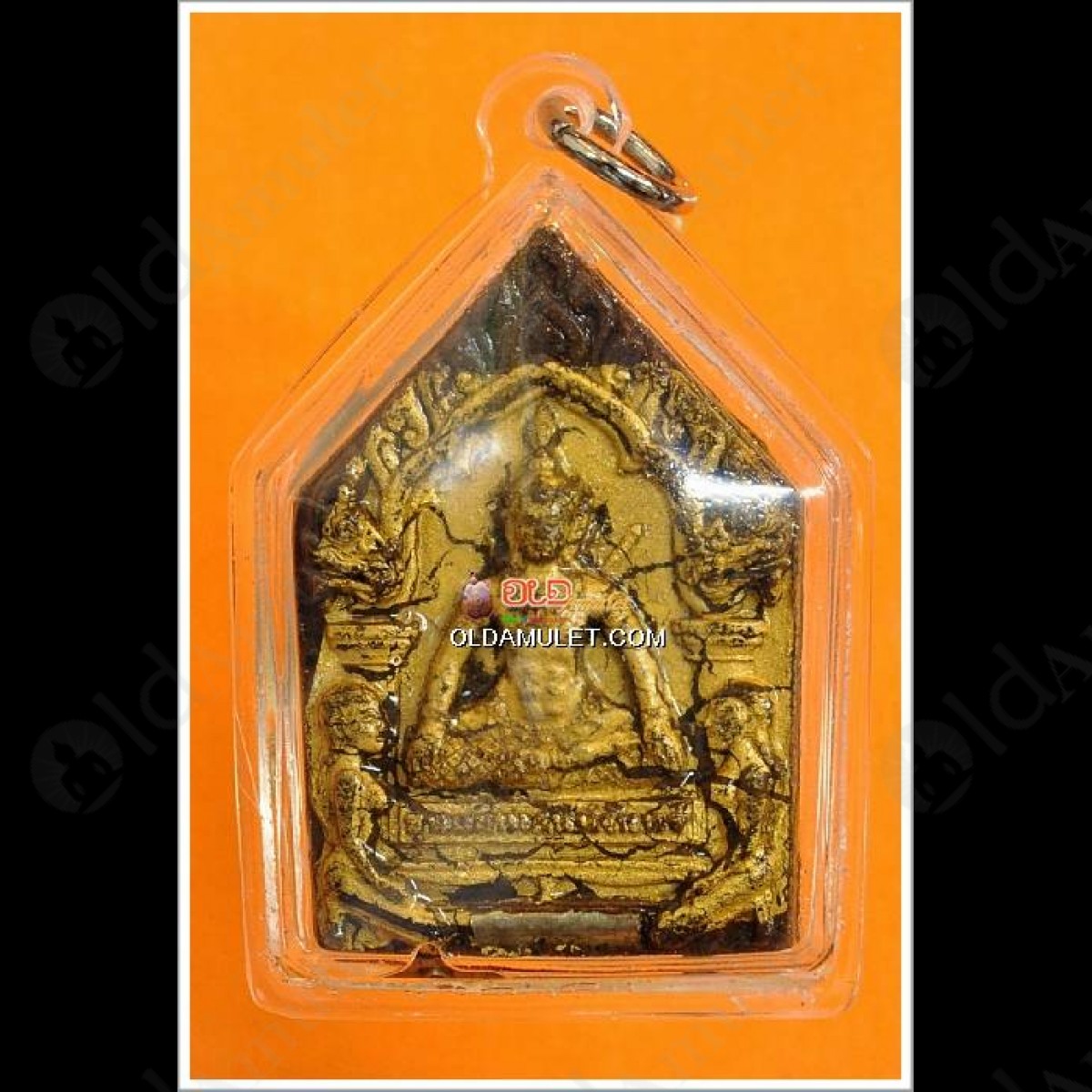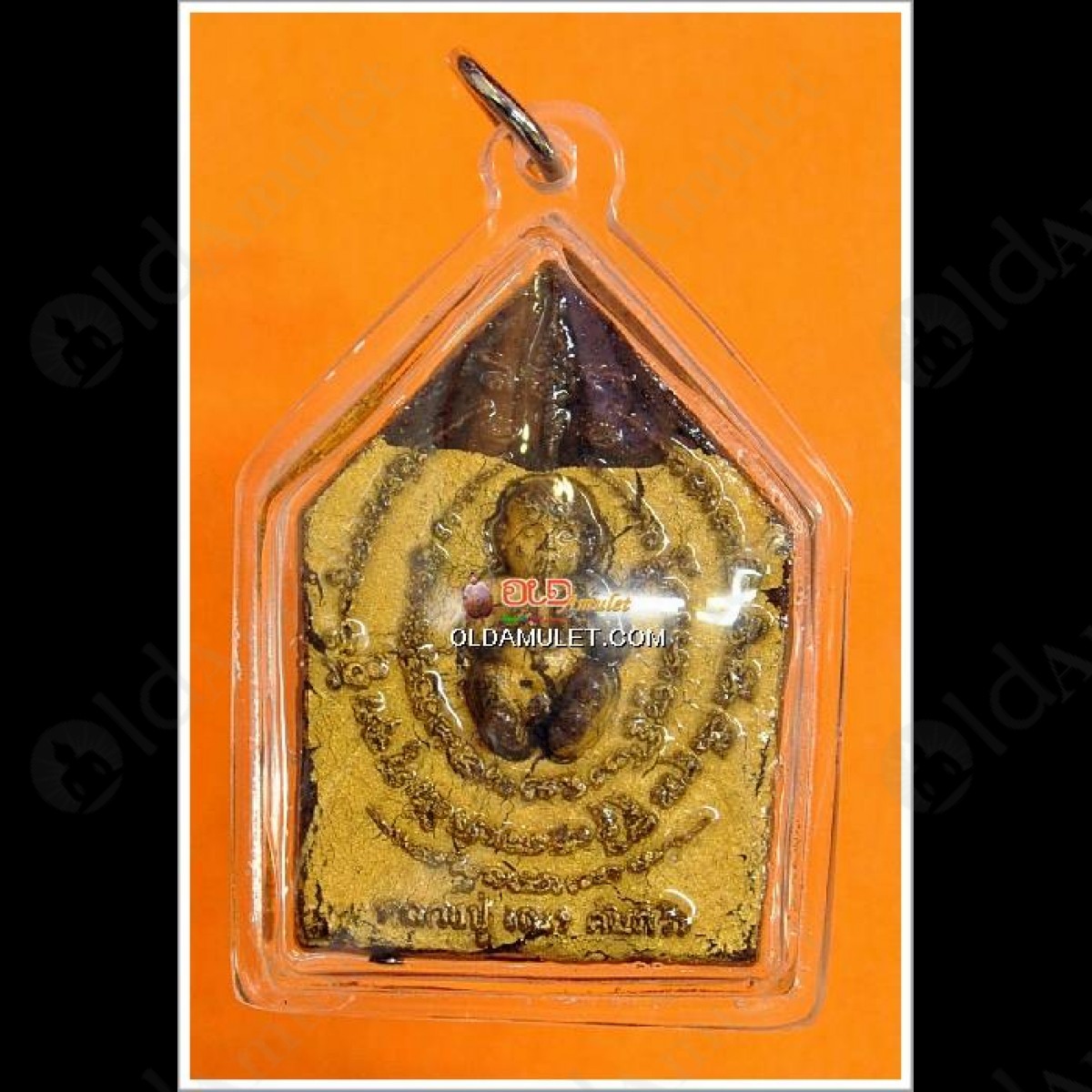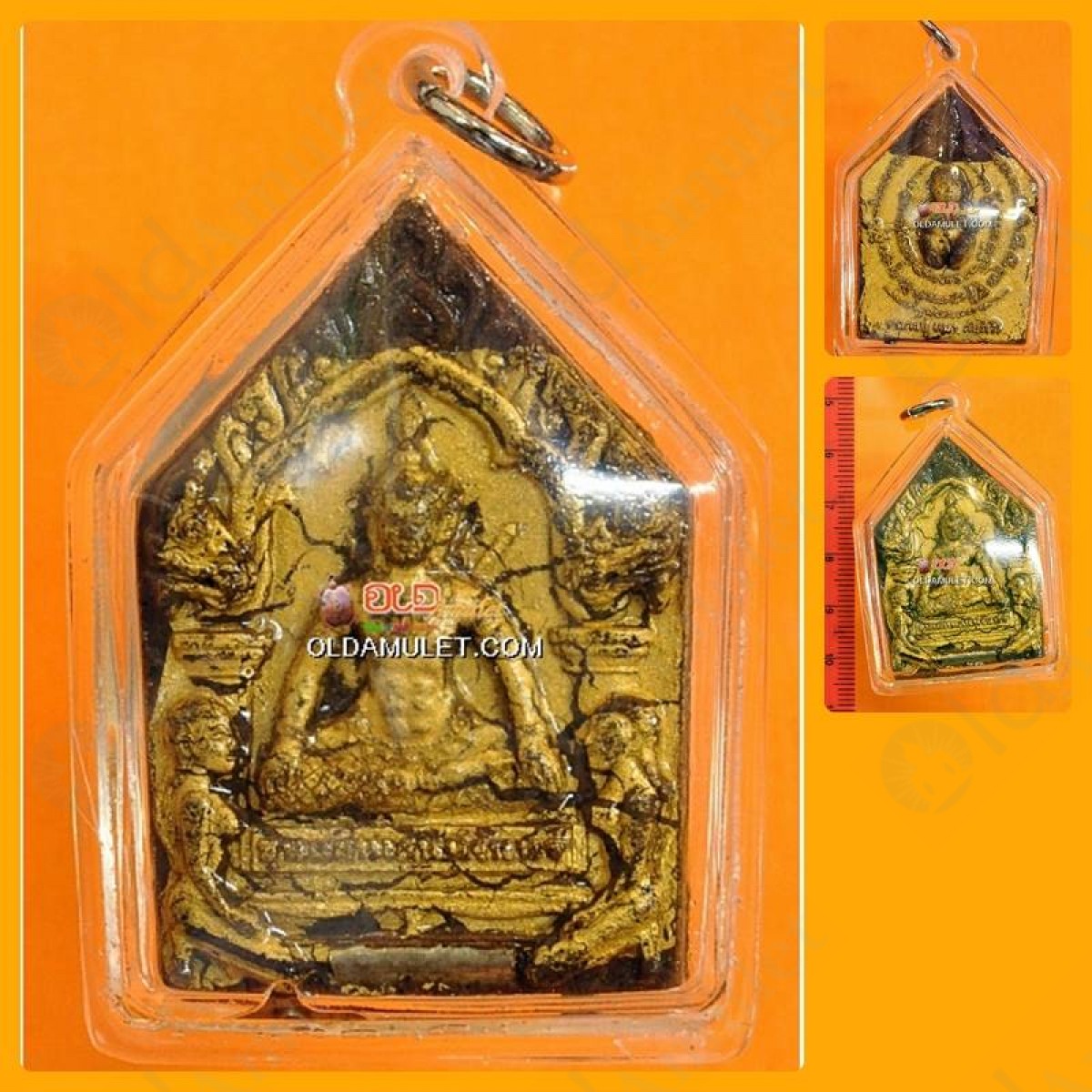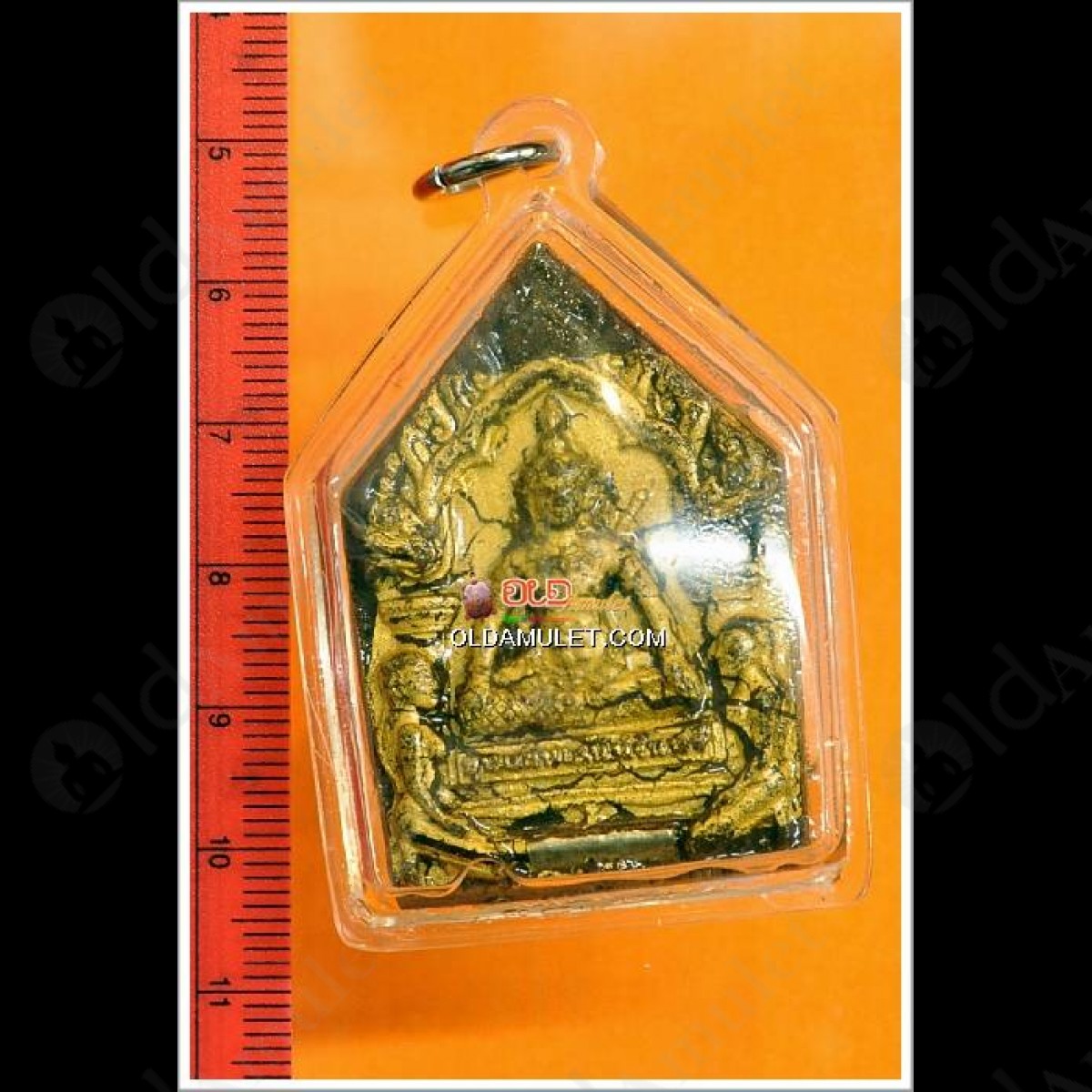 ---
More Detail for this are comming soon...
Link: GUMANTHONG Khunpaen Powder Amulets Amulet for Charm & Bewitch