Availability:

SOLD OUT

Product Code:

00410

Brand:
You'll get this offer:
$78.00

/each. when you buy 3+ pcs.

$61.00

/each. when you buy 5+ pcs.
Do you have any Question?
Description
THAI AMULET BIG LOCKET PHOTO ER GER FONG RED-BG LARGE KB SUBIN 2554
This is Big Locket Photo Er Ger Fong Red Background Tiger Back was made by SUBIN NAR-THONG (Ajan) (from Pratumtanee, THAILAND) in B.E.2554 (2011) and made of  Powder mixed. Power of this amulet will bringing owner has a Gambling wealth Lucky.
100% Authentic, Genuine Gurantee.


Please see photo as below for approximate size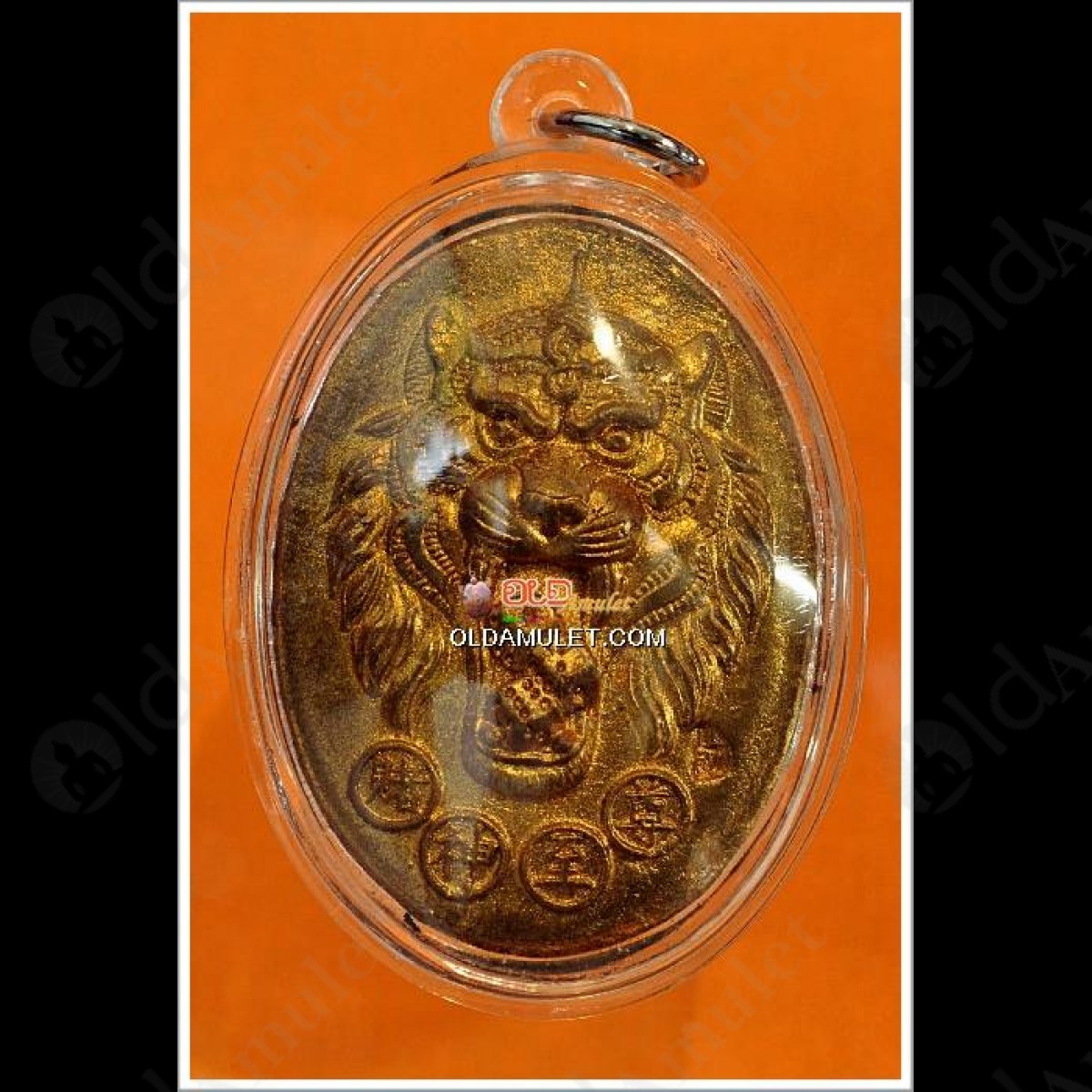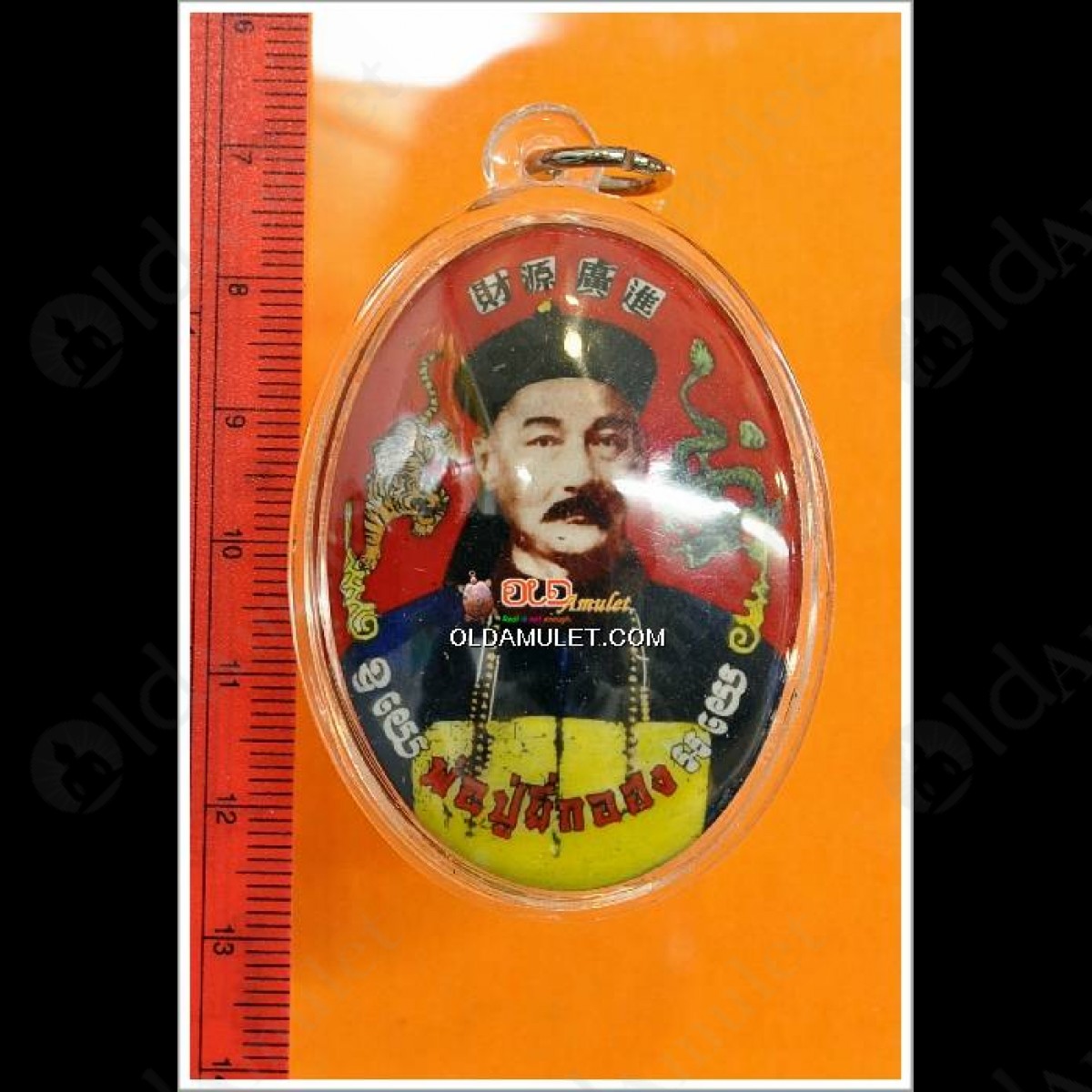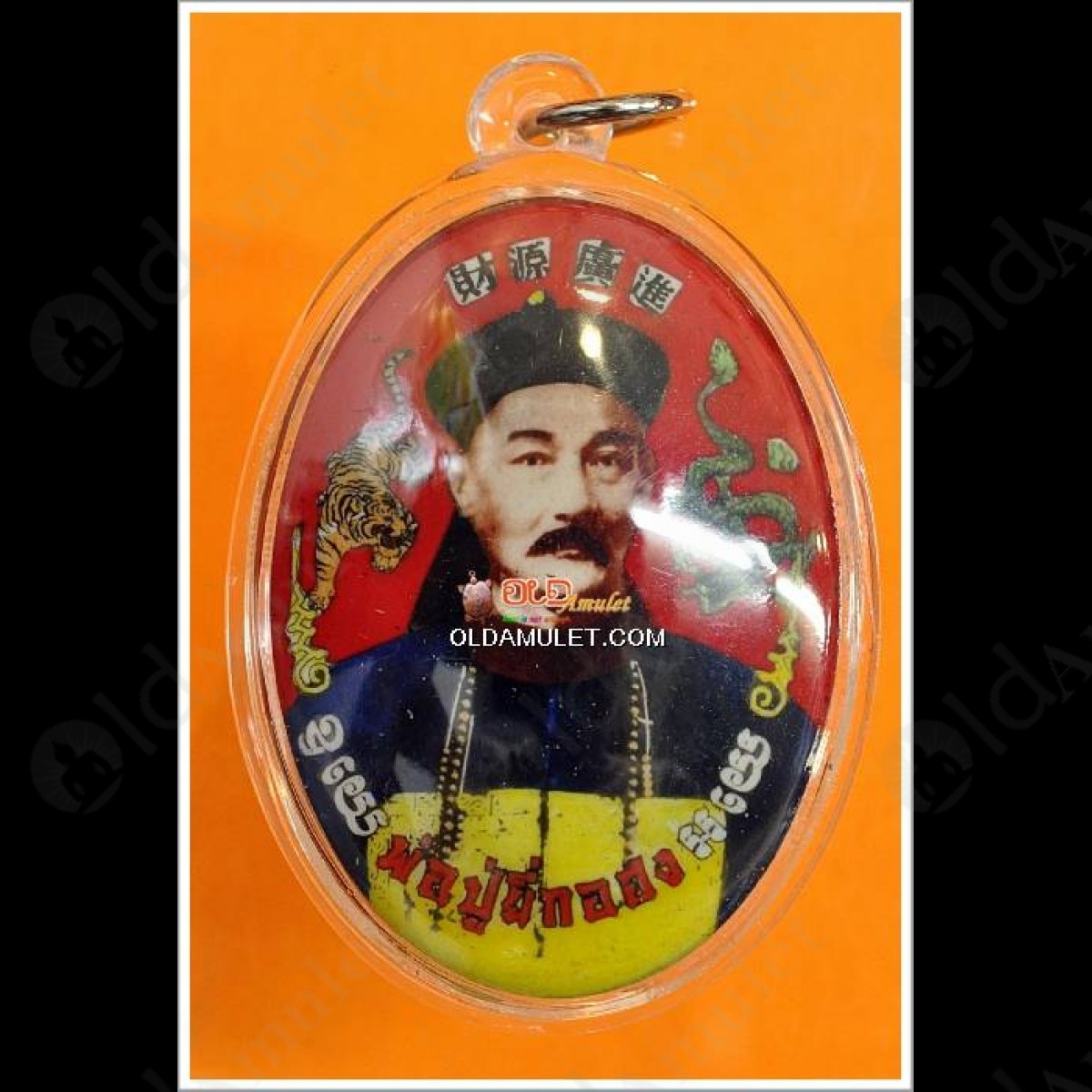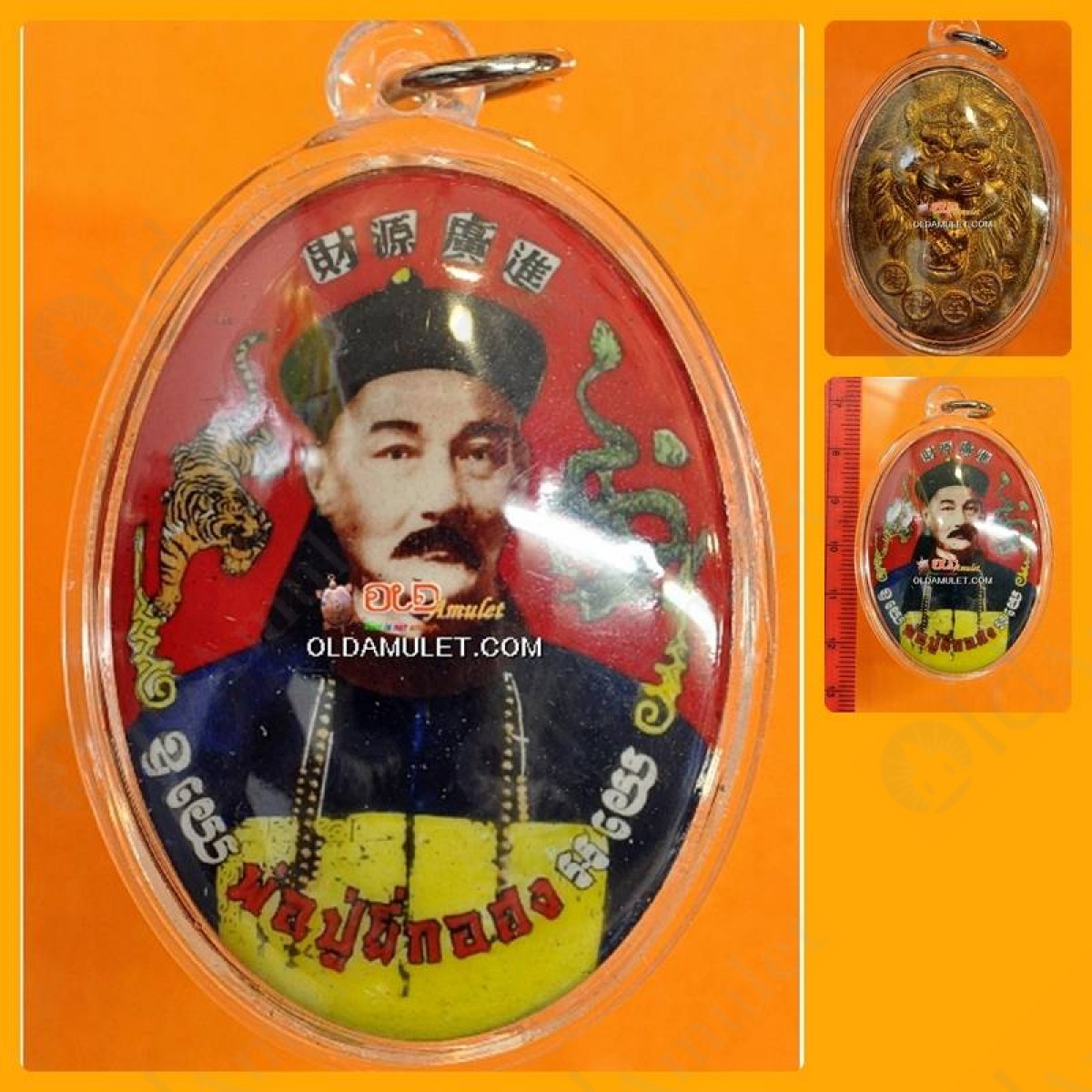 ---
More Detail for this are comming soon...
Link: Powder Amulets Amulet for Gambling & Lotto Money Lucky Photo Amulets (Locket) Er Ger Fong (Yee-Gor-Hong)