Availability:

In Stock

Product Code:

00304

Brand:
You'll get this offer:
$51.00

/each. when you buy 3+ pcs.

$44.00

/each. when you buy 5+ pcs.
Do you have any Question?
Description
Pink Oval Naga-eye +pandents Thai Holy Amulet Gemstone 100%real Size-m
This is Naga -Eye Gem Stone, Size M, Pandents Case was made by Holy Stuff - NAGA EYE STONE (from Mekong River, Thailand) in Post-B.E.2500 (Post-1957) and made of  Stone from holy cave. Power of this amulet will bringing owner has a Protection & banlance life.
100% Authentic, Genuine Gurantee.


Please see photo as below for approximate size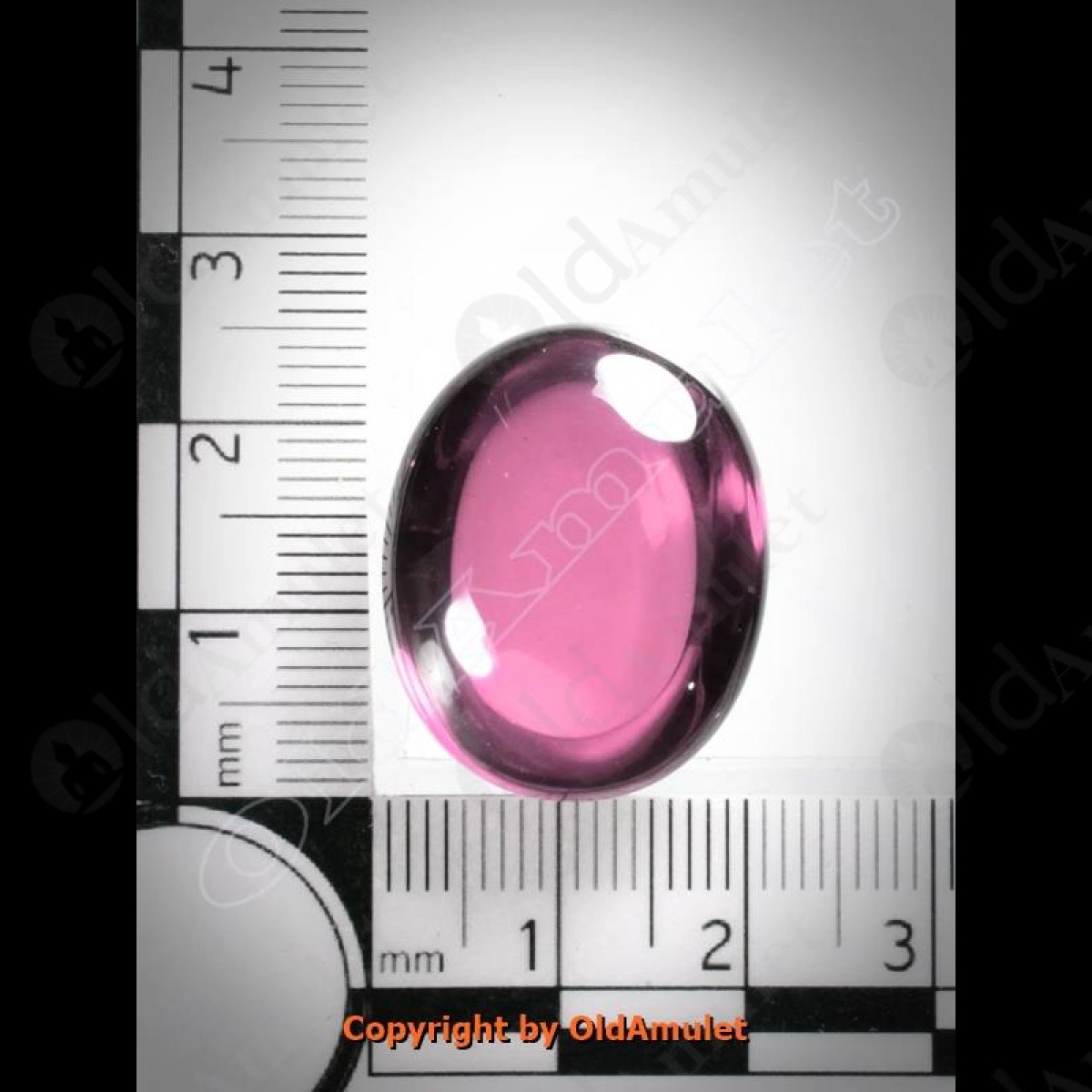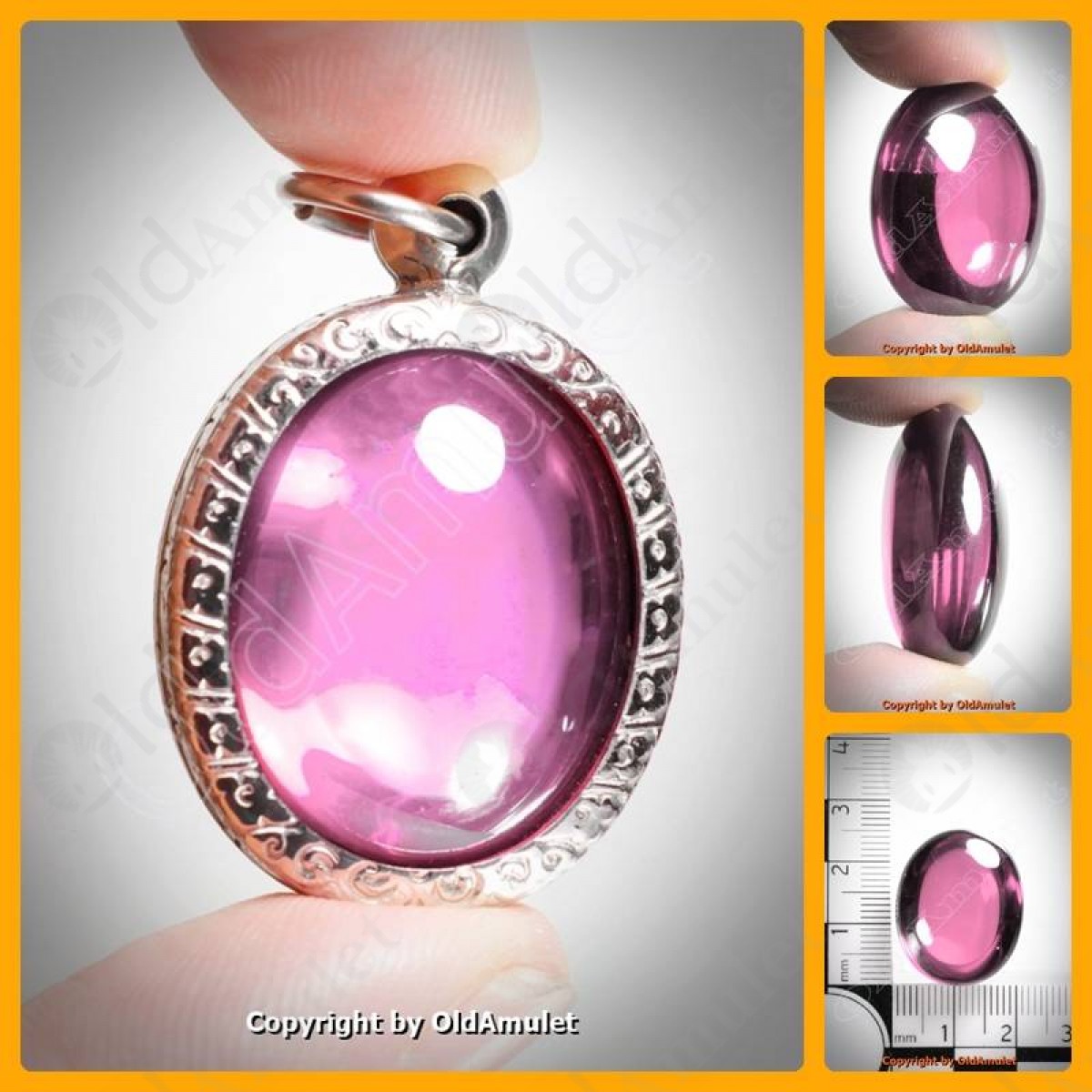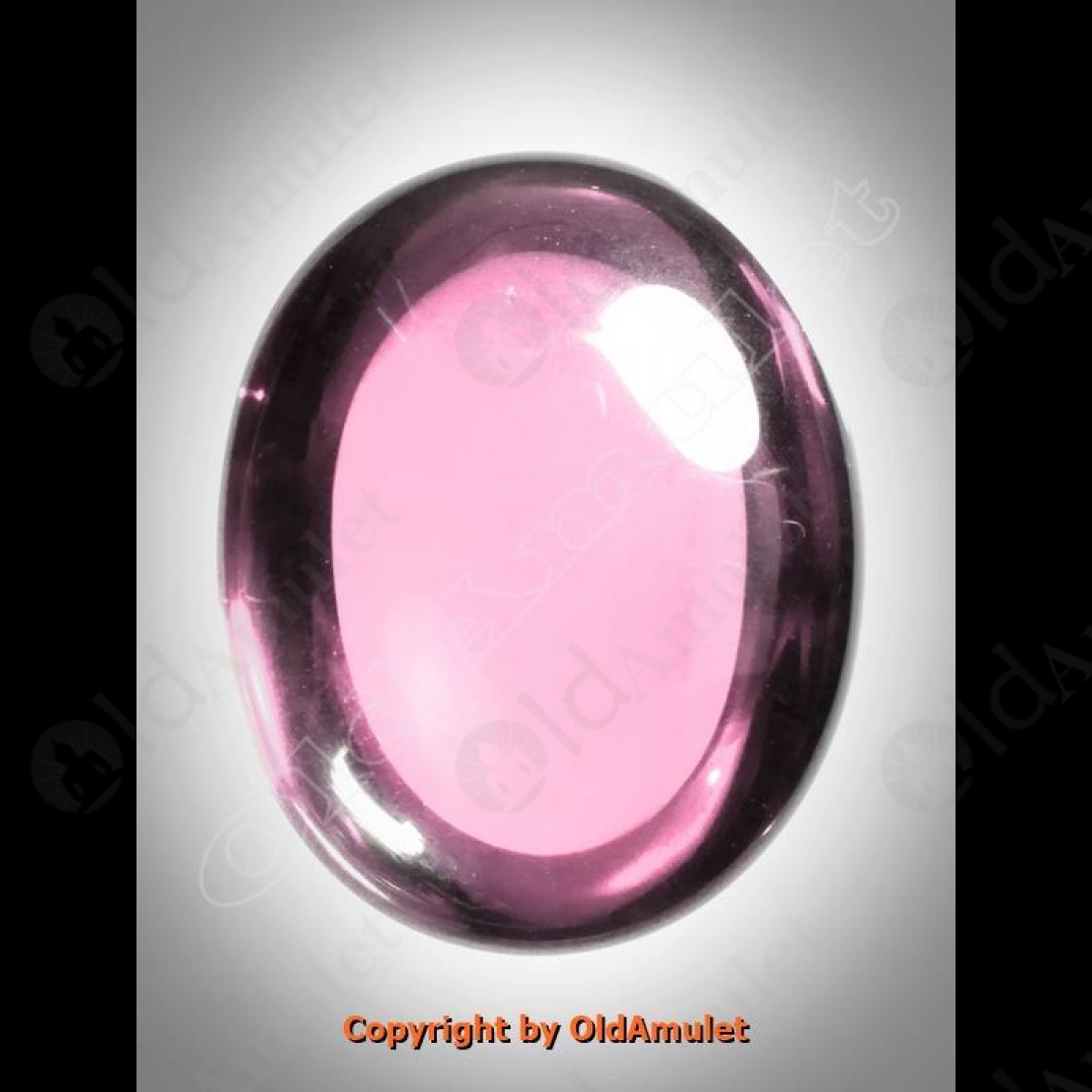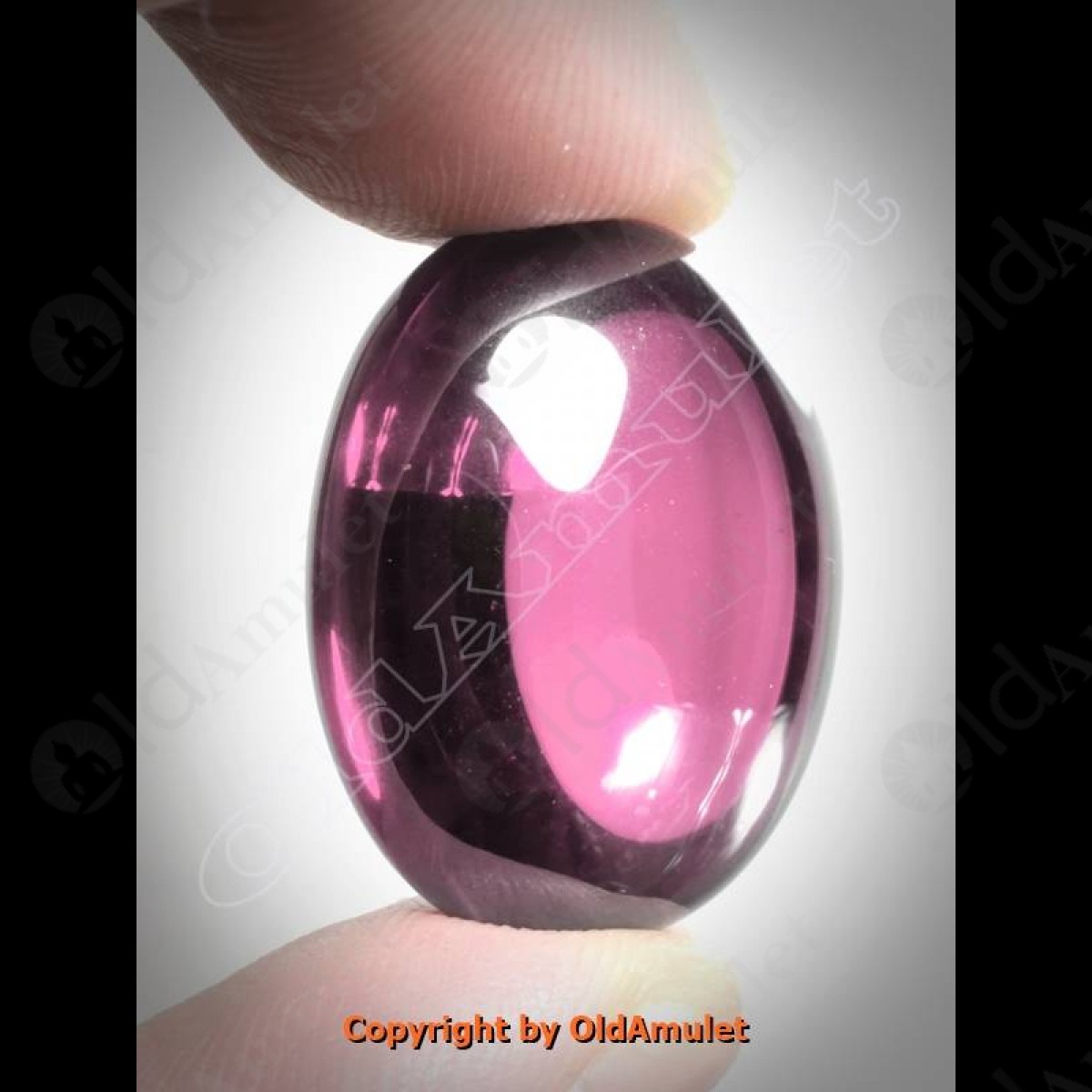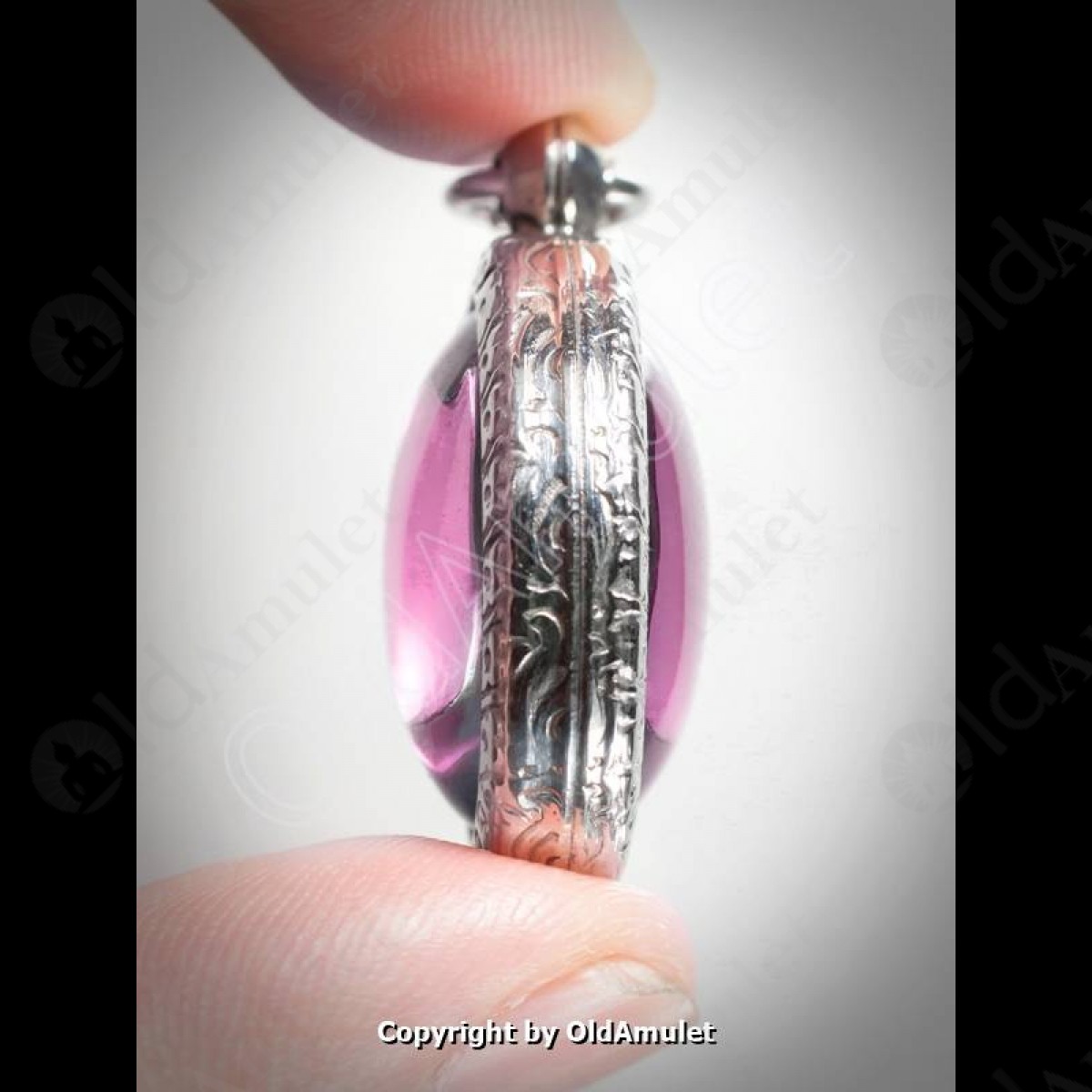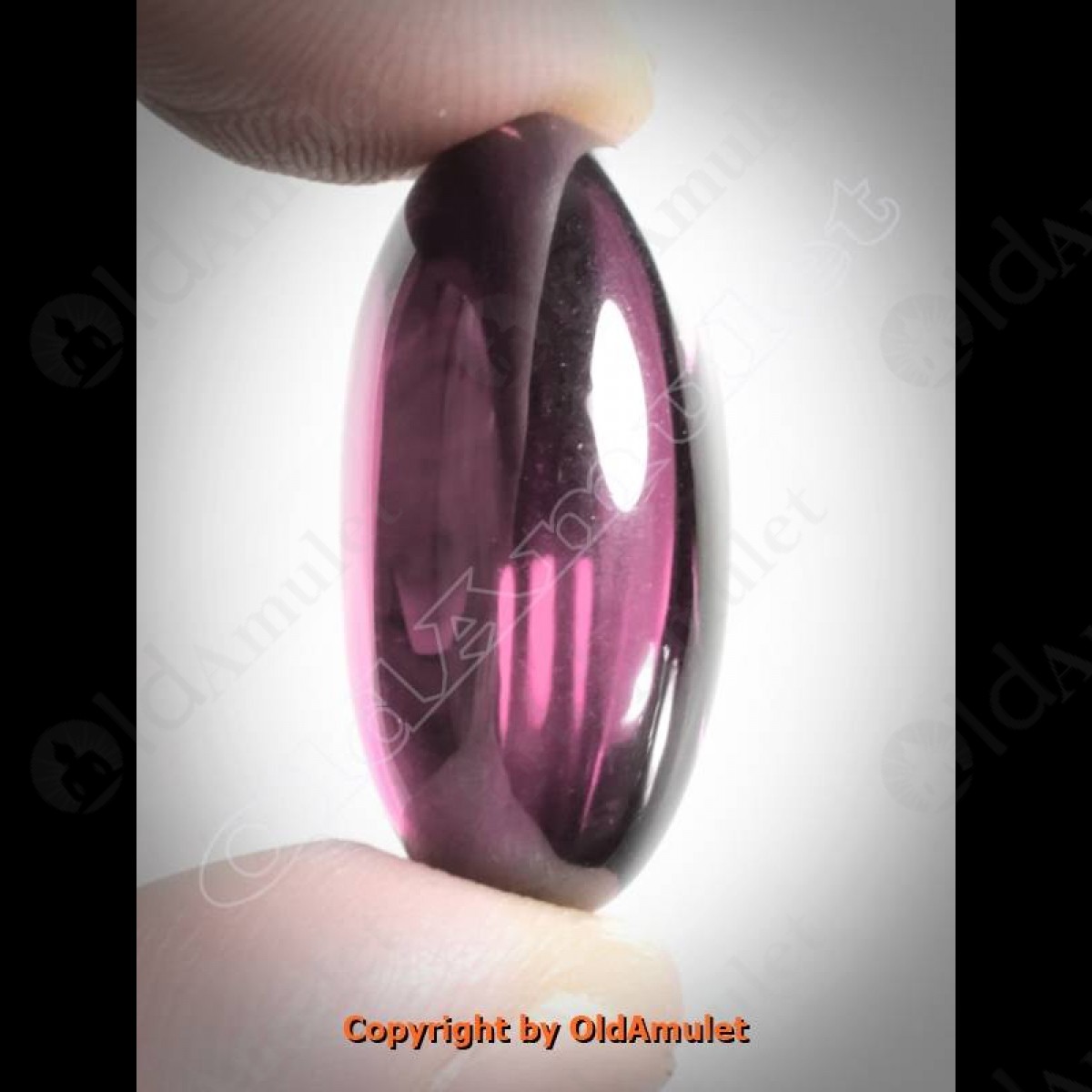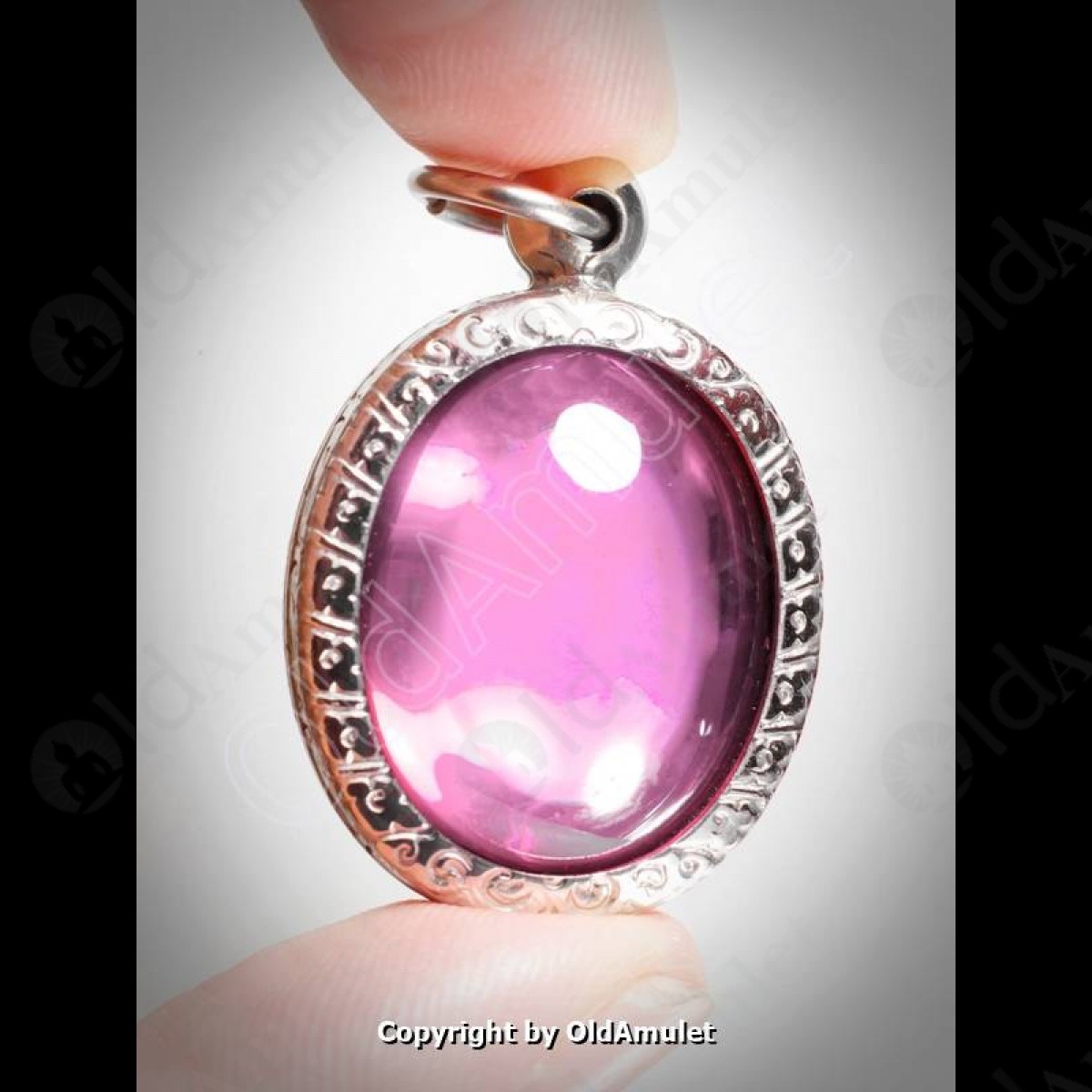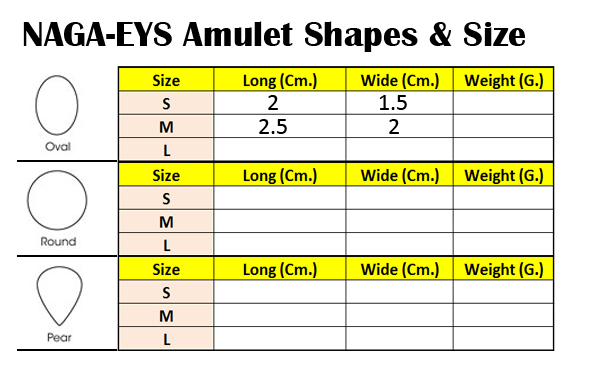 ---
More Detail for this are comming soon...